Dear Parents and Carers
Re School Fees Update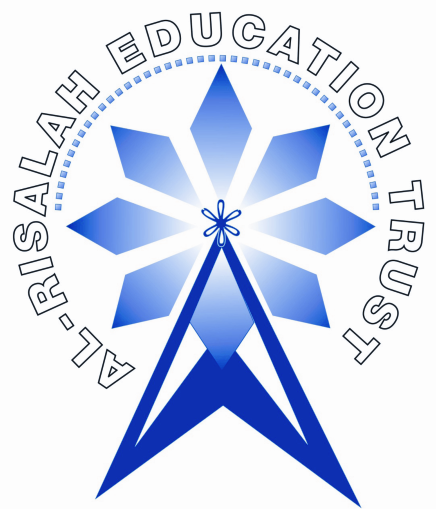 Assalaamu Alaikum wa Rahmatullah
Insha'Allah, the school will be open from the 15th of June for Y10 pupils.
School Administration will collect fees payment during this period. Due to your safety needs, parents are advised to book an appointment by emailing admin@alrisalahschool.co.uk. Please state the day, date and time you would like to come in. The fees for the summer term is £900.
If you are unable to make the visit, or experiencing financial hardship, do let the school know by emailing them at the above address. We will add the £900 to your next years fees amount. (For example if the fees for next year is £3800, the £900 outstanding balance will be added - the total due will then be £4700).
Parents will be given 3 options to make fee payments for next year:
1. Pay the £900 in September and pay the annual fees termly- September 2020, December 2020 and April 2021.
2. Pay the outstanding Summer Fees and the fees for 2020 / 21 termly (A total of £4700) in 3 payments- September 2020, December 2020 and April 2021.
3. Parents can arrange a Standing Order. For this, parents will need to contact School Administration - further information will be given. The Standing Order forms will need to be completed either in July or by the first week of September. The fees will be divided over 10 monthly instalments from September 2020 to June 2021.
If you have any queries, please contact administration: admin@alrisalahschool.co.uk or call the school the school on 15 June or after. You can leave a message and we will call you back. We would prefer communication via email as emails are checked daily.
It is important that parents need to confirm which option is most suited for them if they are unable to pay in June or July. This will avoid our Administration Team having to keep calling parents to pay their fees.
May Allah reward all parents for the sacrifices they are making and give barakah their wealth. Aameen.
Wasalaam and Duas
Moulana Maksud Gangat
Director of Education, Al Risalah Trust
A copy of this post, can be found in the 'Official Notices' section.